THANK YOU TO BRAND ME STITCHING

Kenridge Primary and especially the KPS 1st team swimmers would also like to thank Lynette Vroon from Brand Me Stitching for sponsoring the beautiful embroidery on the towels and shirts. They look so smart and your gesture is much appreciated!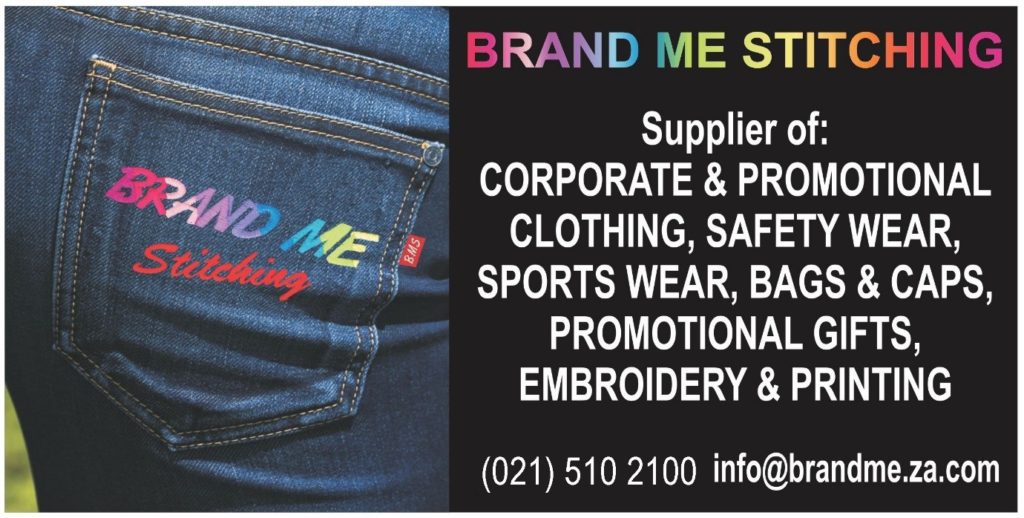 2016 SWIMMING SEASON:
Kenridge Swimming Captains for 2016
Congratulations to Johannes Botha, Matthew Miller, Lana Janson and Jana Botha for being elected swimming captains for the year. Kenridge is proud of you and your commitment to school swimming. We have a busy swimming season ahead of us with nine galas scheduled – so train and work hard!
House Swimming Captains for 2016
We are also proud to announce the following swimmers who will be
representing their respective houses as swimming captains:
Van Riebeeck:    Johannes and Jana Botha
Tulbagh:           Heinrich Leeuw and Lana Janson
Van Der Stel:    Matthew Miller and Rouxné Muller
Die Interhuisgala vind op Vrydag, 29 Januarie plaas om 14:00.
Die program is aangeheg.
Baie dankie aan Welgedacht Spar wat hierdie spesiale geleentheid borg met pragtige medaljes.