Mozart Music Mouse
Mozart Music Mouse and a qualified music teacher (piano, guitar and recorder) will visit the school every week to present a wonderful music course. Currently, children in more than 10 schools are taking advantage of this popular music education program. Parents can monitor their children's musical progress at parent lessons. All pupils will receive a beautiful Mozart Music Mouse medal at the last concert of the year.

Aim: To develop a love and awareness for music and also to experience the joy of making wonderful music in a group! The course is mostly classical, but other types of music will also feature. The children learn in a relaxed and playful manner to discover and enjoy classical music and also other music. Classical music stimulates the child to develop better concentration. Emotional-, social-, intellectual- and motor skills will also be developed, which will contribute to a happy, positive and balanced child.
Mozart's classical works are specifically suited to stimulate the mind and facilitate learning. This is dubbed The Mozart Effect.
Lessons will consist of the following:
| | |
| --- | --- |
| • Time and rhythms | Your child will learn to understand music notes on paper and to play from a score. |
| • Singing | We sing songs while dancing or playing on instruments. |
| • Movement | We move our bodies to the rhythm of the music and learn a dance. (eg. Waltz, Polka or Samba ) |
| • Orchestra (Percussion) | We play on a variety of percussion instruments, little djembe drums and xylophones. (In Gr. R we start with basic recorder playing. In Gr. 1 and 2 we continue with more advanced ensemble recorder playing. This is very popular and is enjoyed by all when we make beautiful music on our colourful Yamaha recorders.) |
| • Music Stories | All music is presented in story form. |
| • Aural Training | We learn about the sounds of different instruments and various musical styles and also do aural training. |
| • Creative Activities | We stimulate musical creativity by dressing up to the music and playing musical games. |
| • Listening to music  | Classical music (90%), other popular music (10%). |
Development Fee of R150: Mozart T-shirt or   Mozart item, all music work sheets, Mozart Medal
Cost:
Pre Gr. R & Gr. R : R 600 per term, 30 minute lesson
Gr. 1 & 2   : R 672 per term, 45 minute lesson
Time:
Pre Gr. R:  – Mon or Tues or Wednesdays   (12h25 – 12h55)
Gr. R:     – Mon or Tues or Wednesdays (13h00 – 13h30)
Gr. 1 & 2   – Mon or Tues or Wednesdays (13h30 – 14h10)
Venue:
Orange class at Pre Gr R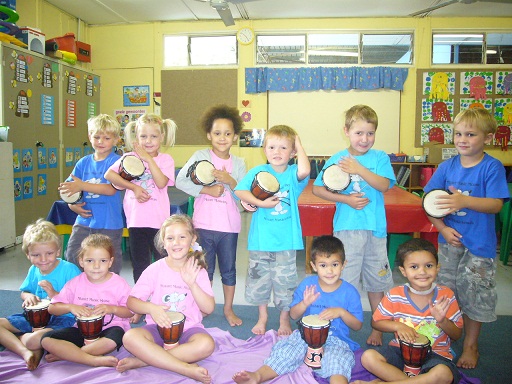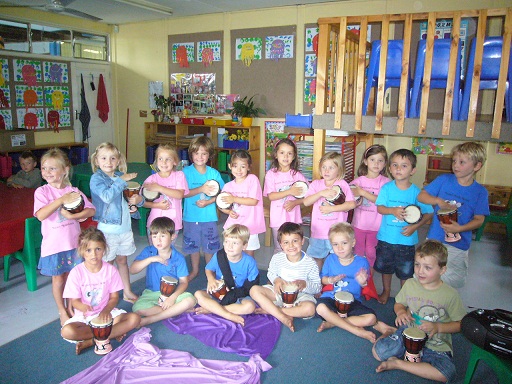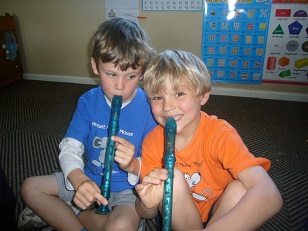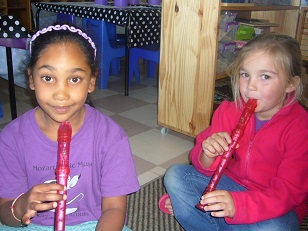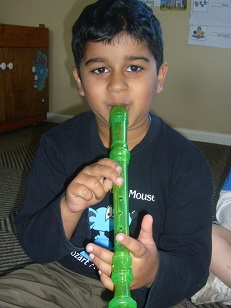 Helena Fourie
Viva la Musica!
Tel: 082 563 7058
helenafourie@mweb.co.za
♫ ♪ ♫ ♪ ♫ ♪ ♫ ♪ ♫ ♪ ♫ ♪ ♫ ♪ ♫ ♪ ♫ ♪ ♫ ♪ ♫♫ ♪ ♫ ♪ ♫ ♪ ♫ ♪ ♫ ♪ ♫ ♪ ♫ ♪ ♫ ♪ ♫ ♪ ♫ ♫ ♪ ♫♫ ♪ ♫ ♪ ♫ ♫ ♪ ♫ ♪ ♫